It might be challenging to come up with new methods to enjoy your partner's company as a marriage progresses.
With regular outside dates and activities, you can increase your fitness levels, discover new hobbies you can do together, foster acloser bond, and increase communication between you and your partner. Here are some fun door activities for couples.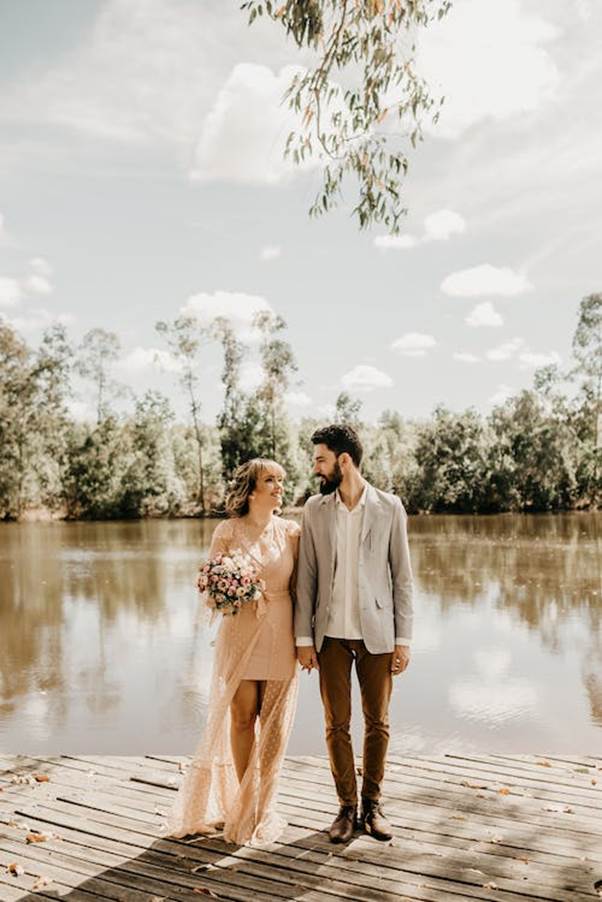 1.Camping
There is nothing better than telling stories while roasting marshmallows around a campfire. One of those team activities is camping, when everyone has a specific task to complete, such as erecting the tent, cooking, or cleaning up.
2.Gardening
Although it may appear to be sedentary, this hobby can be physically taxing at times. Yet, once you see the results of your labor, it's always worth it.
3.Hot Air Balloon Ride
Adventuresome couples will enjoy spending a summer morning or early evening on a hot air balloon.
Rides in hot air balloons normally last one to three hours.
4.Skydiving
When two people jump out of an aeroplane together, they stay together.
Just hold on tightly and don't let go! One of the best date suggestions for couples who enjoy thrills is skydiving.
5.TAKE IN SOME OUTDOOR HISTORY
Explore a famous bridge, a sculpture garden, or a historic site in your neighbourhood. Orbach says that learning about history together outside is a terrific approach for couples to discover something new and exciting. Trying new things together is exciting and can add excitement and passion to your relationship.
6.Sailing
A great way to go on a date is to go sailing.
Very likely, you don't have a boat of your own.
Search for "boating or sailing trips near (that location)" on Google to find a lake or bay close to you.Together, enjoy an afternoon on the water while bringing lunch.
7.Horseback riding
For couples who enjoy the outdoors and animals, horseback riding makes the ideal date.
Look for a nearby farm or ranch that provides horseback riding. These equine excursions often last one to three hours.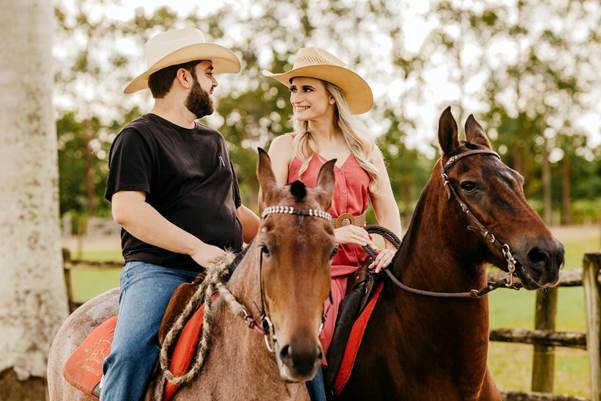 8.Parasailing
For couples who enjoy a small dose of adrenaline thrill, parasailing is a fantastic date option.
Together, soar up to 500 feet above the lake or ocean you both love.
9.GO FISHING
I think a date on the sea would be ideal for a warm-weather occasion. Maybe a boat ride in the late afternoon followed by some fishing and dinner. When it's just you and another person alone on a boat, it's a terrific chance to spend quality time with each other away from distractions.
10.Watch the Sunset
Together watching the sunset has a very romantic feel to it. Go to your preferred location, such as the beach or a vista point, or sit outside at a café for a conversation while you take in the final rays of the sun.
11.OUTDOOR CONCERT
Outdoor performances and concerts are not only a lot of fun, they are frequently free as well. With my partner, I adore spending time outside while singing along to the music and taking in the scenery. It's definitely one of my favourite summertime outings.
12Ice skating
You might fall once or twice if you aren't an expert at this one. It's okay to be silly with your spouse!
13.Sledding
Who doesn't enjoy sledding? It's crucial to maintain your sense of wonder and to have fun acting like a kid with your significant other!
14.Canoeing or Kayaking
An affinity for the ocean is necessary for activities like canoeing or kayaking. Even some wildlife, like dolphins or seals, may be there if you decide to do it in the ocean.
15.Barbecuing together
Who doesn't love a nice barbecue? It's a great summertime cooking method.
16.Sit Around a Fire Pit
Locate the closest fire pit, then start a fire. The opportunity to get close and have a conversation by a warm fire is quite romantic. Drinks and snacks are also acceptable.
17.Go Swimming
If the heat is so oppressive that you don't want to leave the house, go to a lake or a nearby dump. Make a day of it by bringing food and beverages.
18.Go to the Zoo
See the animals if there is a zoo in the area. Their actions will undoubtedly spark lively discussion. If you wish to do this with your spouse, many zoos will even let you adopt an animal.
19.Playing Tennis
Who will prevail in a competitive tennis match? There is just one method to learn. So go play a fast singles match or two at a nearby park.
20. Climbing
Rock climbing can be a great hobby to undertake with your spouse if neither of you are terrified of heights and you are competent at tying knots.
It's undeniably a team sport that calls for support, not to mention that it gives you a great exercise as you engage all of your muscles.
21.Rooftop Bar
Going to a rooftop pub for the evening would be a fantastic outdoor date idea. When it's a tall structure with amazing views, this is very enjoyable.
Although though it's not strictly necessary, we like to do this in the dark because of the city lights that are visible everywhere.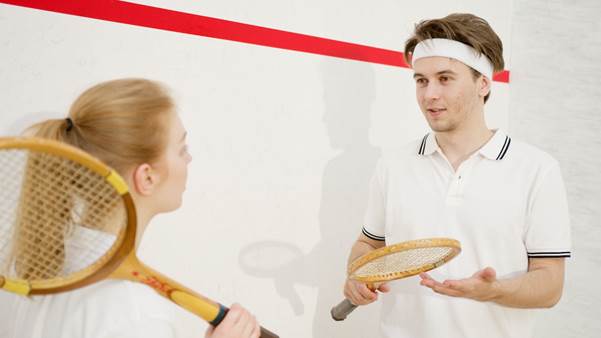 22.Watching A Baseball Game
A fun approach to enjoy the outdoors is to go outside and soak up the sunshine while watching a competitive sport.
It's less physically demanding to simply watch the game while seated, which is occasionally the best option outside.
You could always play your own game in the park or just play catch in the backyard.
23.Driving Range
Going to the driving range is a great physical outdoor date idea that virtually everyone can complete. You can hit golf balls as far into the field as you can at the driving range.
The driving range is the ideal place to try your hand at golf if you've ever wanted to but are confident you couldn't get even near to the hole.
You can get meals while playing and having fun outside at certain driving ranges that also offer a restaurant.
24.Day in The Park
You can do so much for a day in the park. The first thing that always comes to mind is having a picnic outside. Bring a blanket and a great lunch to dine in the park.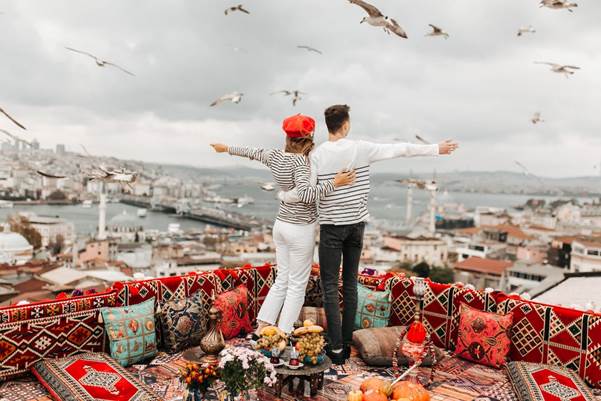 25.Fly A Kite
Go fly a kite to get back to the basics. Kites are available locally or at chain or dollar stores, or you may even create your own.
Visit a park or open area to fly a kite together. To make flying a little easier, try to choose a day with a light breeze.