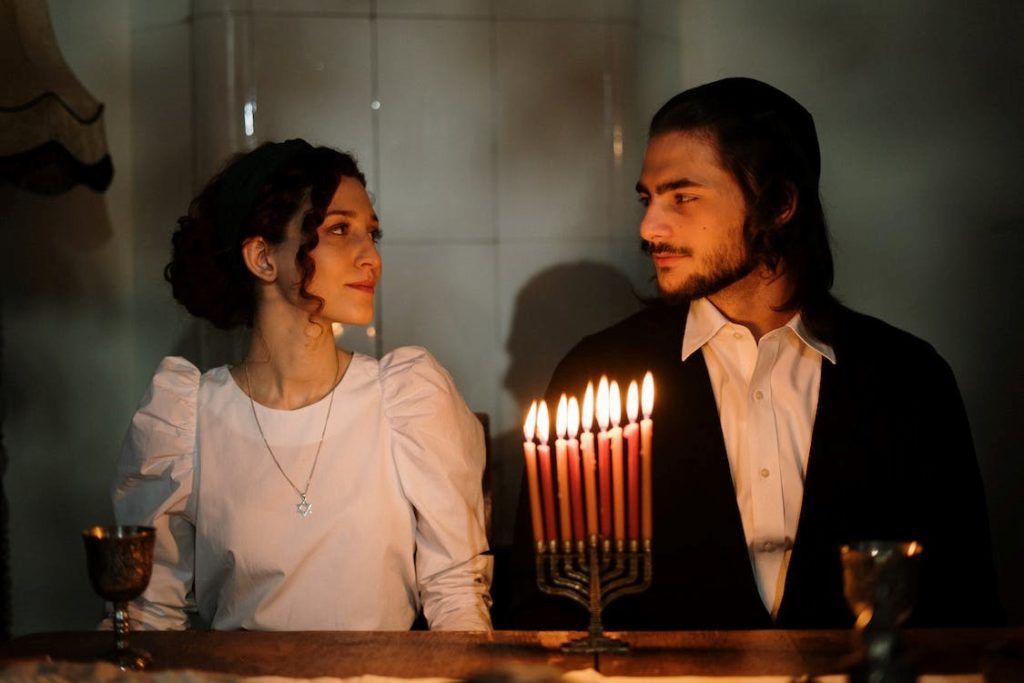 Most people have dreams about meeting "the only one" and hoping to be deeply in love, get married, and spend the rest of their lives in their ideal relationship. Successful relationships develop when both partners are devoted to one another and demonstrate this by pursuing interests that bring them both love and happiness. It's simple to get stuck in a loop in a marriage, particularly if you do not even make time to have some fun together. Activities for married couples to do together can assist to build your marriage to look for activities you can do together that will provide excitement and/or romance. Creating and maintaining such unique connections between two individuals, takes honesty, dedication, and work. Putting in more time together acquiring new knowledge and engaging in pleasurable activities is one of the finest methods to fortify such relationships. Discover the suggestions for enjoyable activities in this article to strengthen your relationship, spend time together, and make new moments.
Prepare a meal together
Interesting conversation and delicious food go together as food and romance have always done. A couple can use this fantastic activity to spend quality time together. Not only does it enables them to take care of themselves but also gives them time to socialize. The favorite aspect is that the meals you cook this evening can play a big role in remembering subsequent milestones in your lifetime.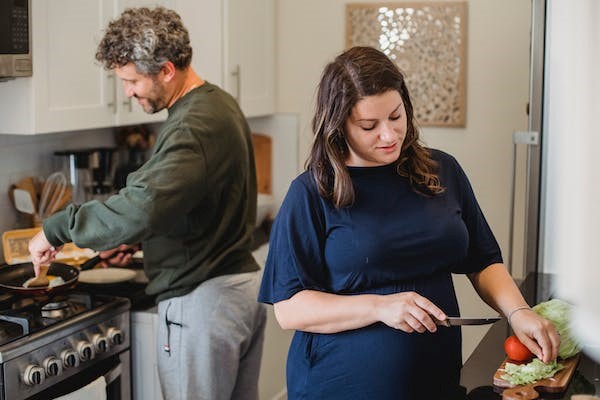 Go on a road trip
A road trip with your partner may be an incredible journey, whether you're exploring a new city or traveling through the countryside. You can build countless memories while traveling, take some beautiful pictures, create some inside jokes, and chuckle at whatever tiny hardships you may experience. Choose a random place on the map to add little excitement to the journey or uncover some wonders along the road. One of the most daring things to accomplish as a pair is undoubtedly this.
Go away for the evening, the weekend, or the entire week by packing your luggage. A romantic vacation allows you two to reconnect and spend quality time together away from your daily routine. If money is tight, pick a one-night trip near to home and consider renting a house through various companies.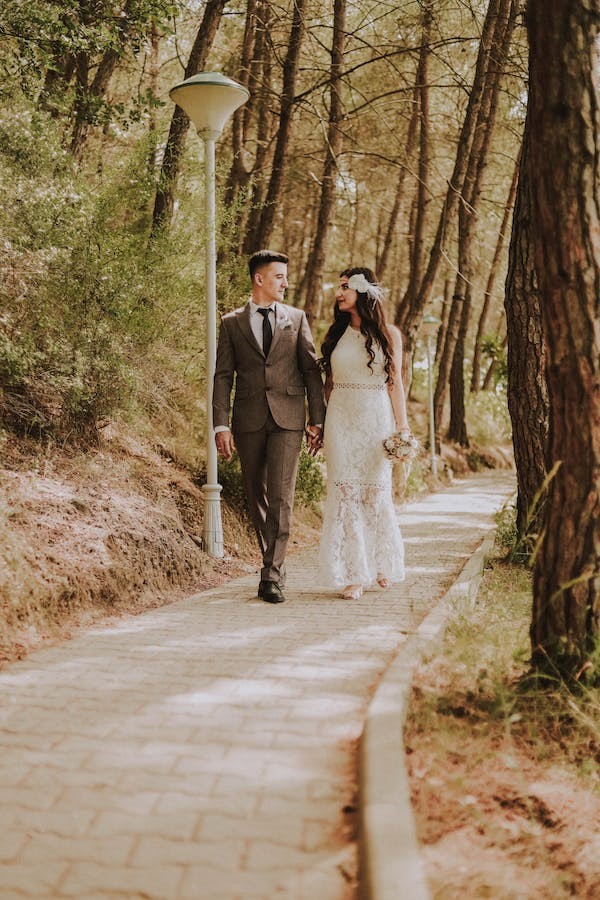 Go stargazing
Observing the stars is an inexpensive and easy date idea. It's soothing, unwinding, and intensely romantic. You may relax and soak in the nighttime sights while counting the constellations and making a wish on a shooting star. Drive down the road from the commotion of the city. Choose a quiet area near your town, on a mountaintop, or at a seashore, and bring a few blankets with you. Look at the stars till you're sleepy, then snooze in each other's arms. When the enchanted sky lights up only for the two of you, it's an experience to treasure always. You might see some shooting stars if you're lucky. Regardless of whether you are in a city, simply gazing at the moon from above and relaxing together can be a wonderful way to pass some time. Prepare to spend the night outside if you want to go even further. This is a lovely suggestion for a date night activity.
Together, explore new hobbies
Consider attempting something different that appeals to the two of your hobbies if you're seeking for enjoyable activities to do together at home. Take pottery, painting, or sketching classes to practice your artistic abilities. Watch your plants develop while you are getting your hands dirty, and connect with nature, and your garden. Try solving puzzles together or taking cooking classes together to decompress. Also, instruct one another in a new activity. Does your partner enjoy playing a musical instrument, baking, or sports? When your partner raves about introducing you to their interests, be prepared to learn anything new from them and enjoy watching them in action while you're at it. One of the most enjoyable things for couples is swapping hobbies.
Collectively, choose a room to redecorate. It can be a space that needs organizing help or something that needs to be updated because you use it so frequently. Being a skilled interior decorator is not necessary for decorating. It has to do with the time you and your spouse invest in rearranging, reusing, or reassessing the requirements you have for a specific room or area in your house.
Although the standard dinner and a film date night is usually wonderful, occasionally you also require an unexpected change of pace. Consider unconventional dates like breakfast, singing, or a relaxing day in the park. Even on a budget, outings may be enjoyable.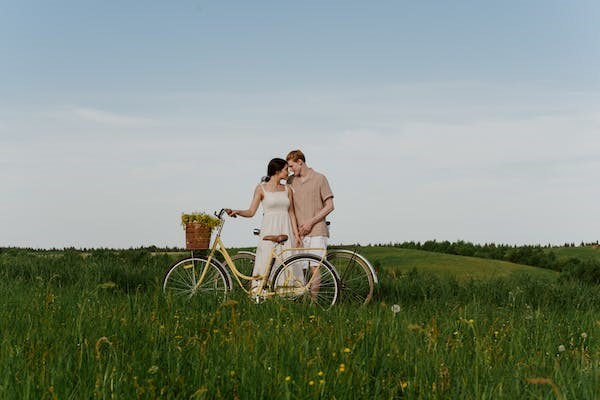 Whenever you live in a metropolis like mine, it won't be simple for you to discover a lovely park to enjoy a picnic in. Therefore, simply locate a neighborhood park or, even better, arrange it in your yard. Make a piece of romantic music on your cellphone, lay out a sheet, and get some fairy lights for decoration. Have this kind of dinner at a minimum once every week. Whenever it gets chilly, build a little fire together and discuss your present and future selves.
Taking a date to a theme park provides a lot of excitement. Together, recapture your joy from childhood by riding a rollercoaster ride, participating in carnival activities, and enjoying all the park's delectable goodies. Enjoy some amusing photos in a photography studio, then ride the Ferris wheel at dusk to cap off the evening. That is a fantastic suggestion for an activity.
It's like going back in time when you are reading a book. Books are magical, and some of them are rich with tales of long-ago romance. Choose a book that you both enjoy, cuddle up with your lover, and enjoy it together. In addition to being enjoyable, it is also romantic.
Listening to an audiobook or podcast
Listen to an audiobook or podcast while cuddling on the couch. Choose to do something humorous to bring a little happiness into your life or maybe something inspirational to help you grow both as a person as well as a couple.
Perform Games
Games may be a terrific way to reduce tension and a decent Activities for married couples to do together even if you're playing Xbox together or curling up with a good game of cards, board game, or puzzling. You'll have lots of opportunities to laugh and exercise your sense of competition when you play these games with your companion.
Send romantic letters
Too conventional? Decent. Our social media-focused lives might use a dash of nostalgia. Pick some attractive paper and a functional pen, then start writing. We don't anticipate you to begin writing sonnets right away, so you might start modestly to get comfortable with it. The first time, pass him a letter with three or four lines of sentimental verse in person. Allow this course of action. These will serve as some of your marriage or relationship's most memorable experiences.
Walking down the memory lane
You two have been together for many years, and there will be many more. Spend some time reflecting on your shared lives. Browse through the photos on Facebook, Twitter, or your smart cellphone camera roll to find your first photos of each other. Browse through the pictures until you find your latest recent ones as a couple, and remember all the things you've accomplished and the locations you've been together throughout the years.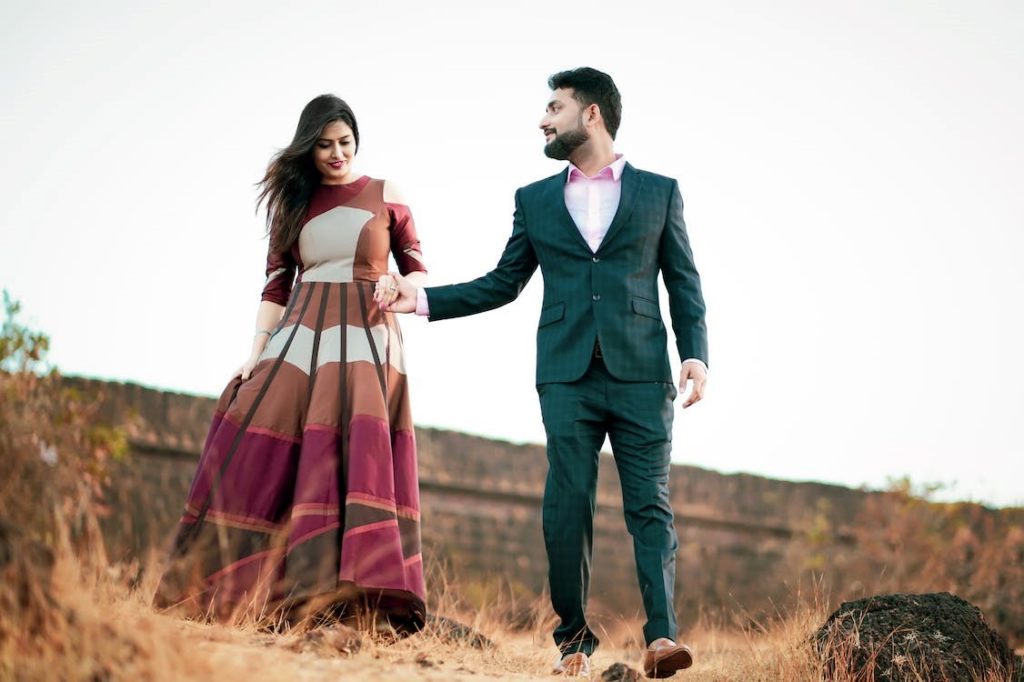 Visit the hometown of your companion
An excellent method to discover further about your spouse's youth is to travel to their hometown. Although if you think you know everything there is to know about your mate, spending time with them in their natural environment will strengthen your bond. Talk about embarrassing experiences as a child or special family recollections as you both visit former meet-ups.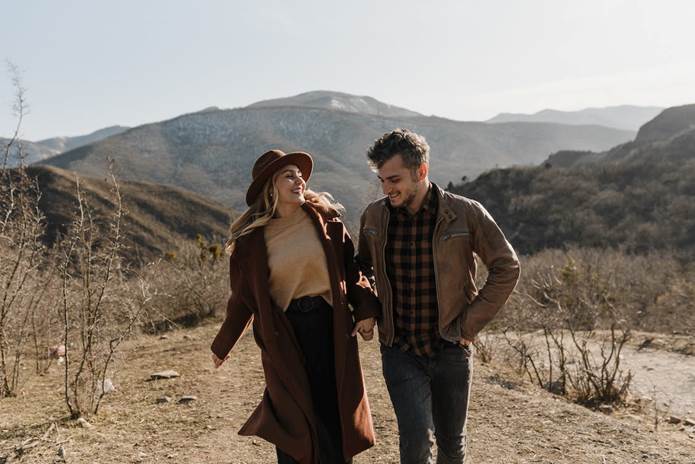 Message From Very well
Every single day is an occasion to celebrate your union. Indulge in those experiences. Put the dates of your first date, your engagement, and of obviously, your marriage in your calendar. But make sure you also recognize other achievements in life. Prepare a special meal to congratulate whenever your partner is promoted. Enjoy a night out with your partner if you ace your annual exam. We tend to ignore these commonplace life events, but acknowledging them when they arise is just another way to commemorate your relationship with your partner, your family, and one another.
Investigate the closest state park
Numerous advantages of outside include fostering relationships and making lifelong experiences. Take a day trip to the closest state park by packing a bag. Go on a lengthy hike together to release some endorphins. Alternately, pitch a tent and spend the night lying next to one other while stargazing.
Start exercising
There are many advantages to exercising with a partner. Not only will you have more time to spend with each other, but you will also feel better overall, look better physically, and have a better life. Exercise has been associated with reduced sexual and erectile problems, and enhanced body image. This could be going on a walk together, attending a yoga session, working out at home with a fitness tracker, or enjoying a fitness game on a gaming console. Collectively, you can engage in physically demanding activities like gardening, cleaning out the basements, or decorating.
Dance
Put on your favorite playlist or start playing those old records, assuming you still have them. Request a dance in the kitchens with your companion. Alternatively, show off your moves by going to a club.
A Couple's Movie Time
People appear to believe that scheduling a movie date doesn't result in much engagement. That is only accurate if you are attending the opening night performance. Instead, choose a Netflix movie that both of you have never seen, and schedule a date night where you can both relax on the couch with some popcorn and dim lighting. You'll have complete freedom to converse, cuddle up, and sometimes even halt if things progress a little further during the film. The ideal method to reconnect with your sweetheart after a challenging week.
Take a double date.
A double date is always enjoyable. It's a wonderful opportunity to catch up with friends and spend time with your significant other in a social situation. If you enjoy socializing, this could be the ideal way to spice up a straightforward date night, whether it's just dinner or a traditional activity such as mini-golf, bowlers, or ice skating. This appears to be an excellent activity for a couple to do together.
Visit a gallery or museum of art.
Visit a gorgeous museum in the town for a low-key adventure. For those with a creative spirit, museums and galleries are full of many treasures. It's fun to learn about your partner's artistic preferences while admiring various works of art on exhibit in museums, many of which are accessible for free.
If you're looking for simple activities to do as a couple, these affordable locations are a fantastic choice. The galleries often include photographs, drawings, or statues. Then why doesn't exploring a museum an option for individuals who are more interested in history? If you love history, museums will pique your interest with mind-expanding information that will give you a deeper insight, respect, and understanding of the past. One of the more enjoyable things to do with your partner can be this.
Partner in volunteering
Perhaps both you and your partner are seeking activities that will benefit not only yourselves but also your local area or the entire world. Well, think about volunteering with your partner. Numerous groups and organizations are searching for volunteers to assist with a variety of tasks, and volunteering together may strengthen your relationship while you both try to improve the world and Think of volunteering at a local food pantry, an animal shelter, the Habitat for Humanity project, or your neighborhood librarian for hyperlocal inspiration.